Mr.AB is the new hero to guide you through
meatless consumption – a solution to global livestock
farming which causes the excessive CO2 and greenhouse
gases emission leading to global climate change.
Help Mr. AB save the Planet create more awareness
of our environment by going meatless with Absolute Plant
menus and tag us with #YouarethenextABhero #SaveSus #Absoluteplant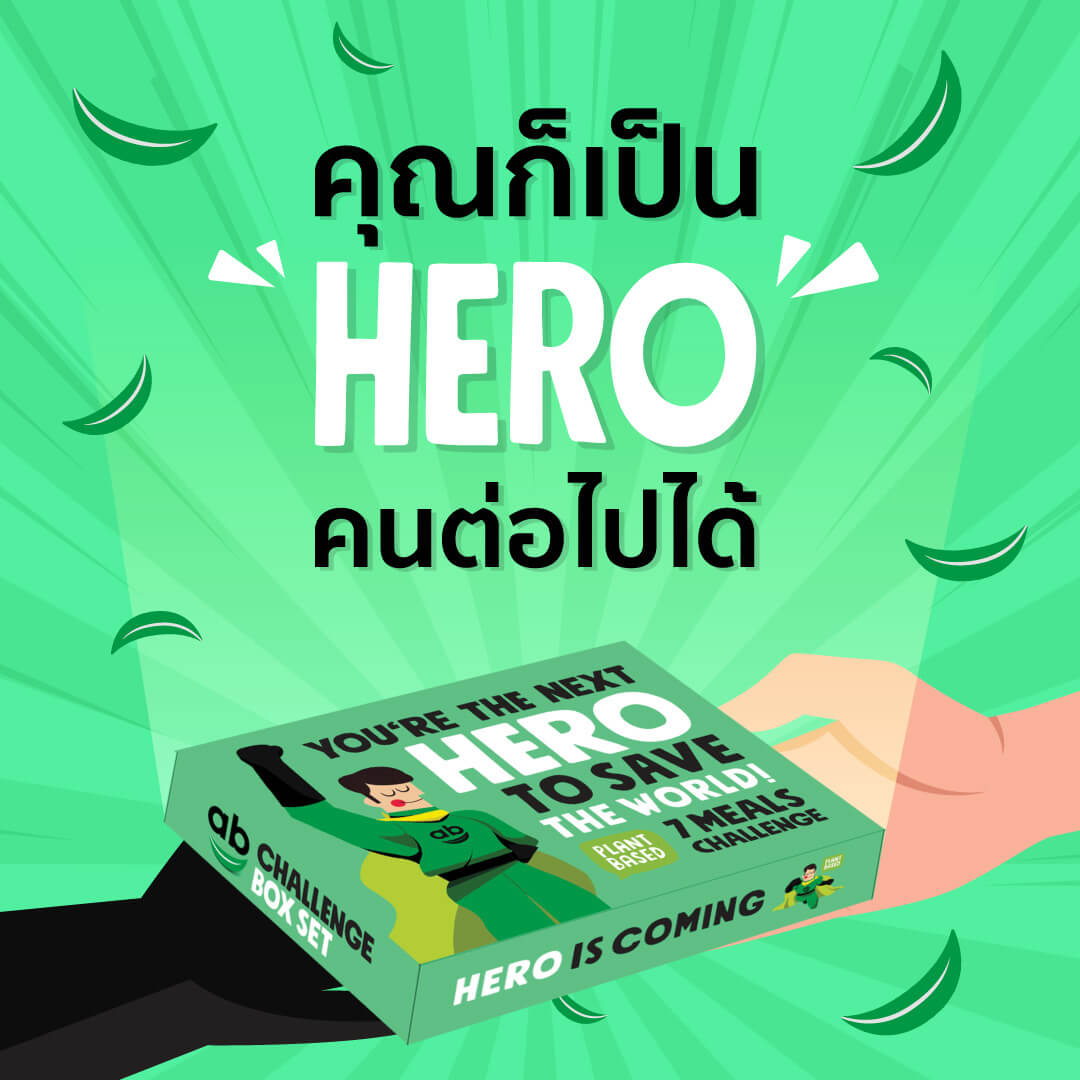 The Planet
has been
rescued by
6,253
lives have been saved #SaveSus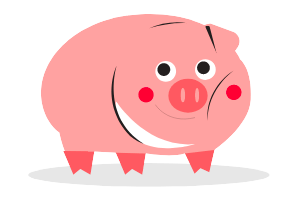 2,665
Saved
1 ABS Box = 1 Pig*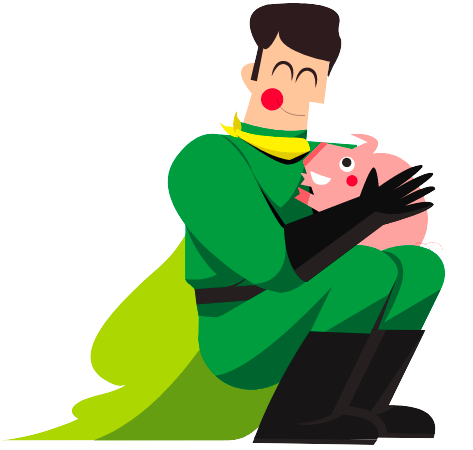 THANK YOU
Every hero helping us saving more lives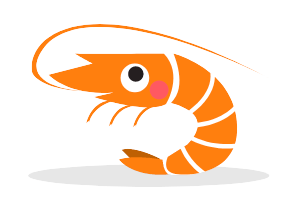 2,099
Saved
1 ABS Box = 10 Shrimps*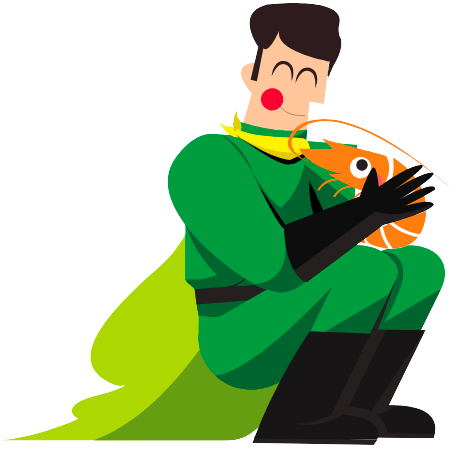 THANK YOU
Every hero helping us saving more lives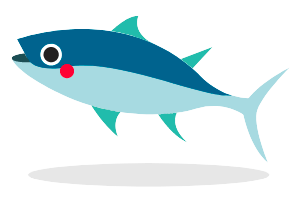 1,489
Saved
1 ABS Box = 1 Fish*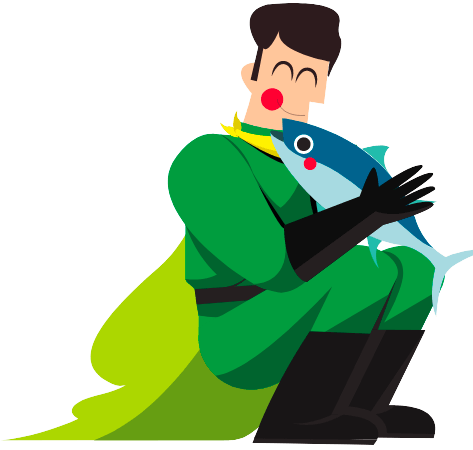 THANK YOU
Every hero helping us saving more lives
BECOMING

Vudhichai Group, a conglomerate running businesses in 4 industries
including construction material, real estate, healthcare, stepped into
food industry. Absolute Plant is born as a lovechild of Thailand
renowned Vudhichai Group ever growing food innovator
and the mission of new generations to save the world from
global warming with plant-based meals.
Established in 1967, Vudhichai Group stepped into the food industry
with Vudhichai Produce founded in 1977, sourcing and exporting
Thai rice globally before expanding to a complete food manufacturer
and innovator with Global Food Trading and O-Cha Food Pack
founded in 2001 and 2007.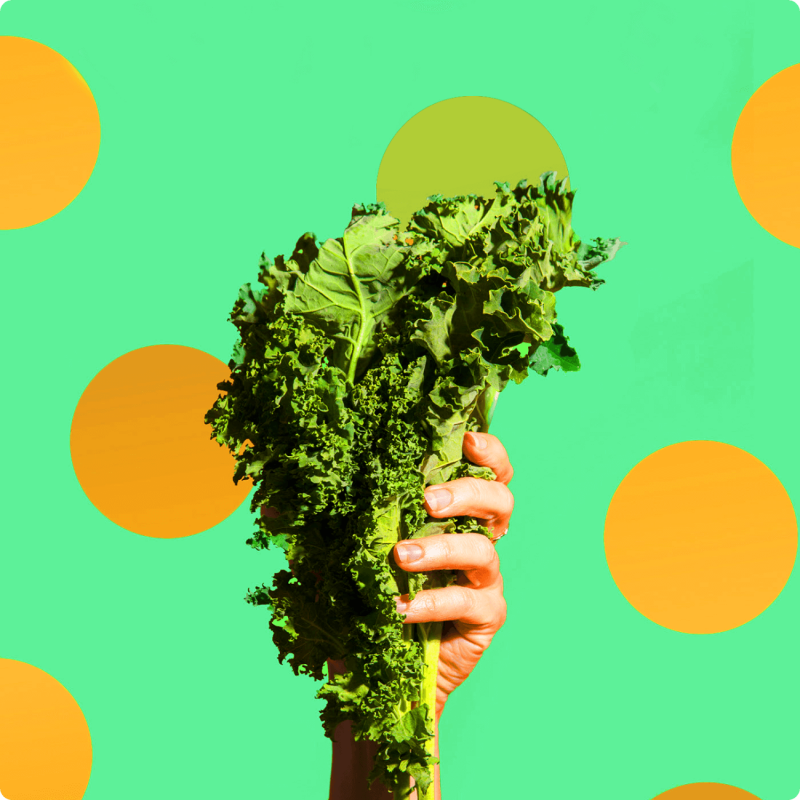 Superior Quality
with international manufacturing standard plus 45 years of experience in food industry and exporting goods to 22 countries globally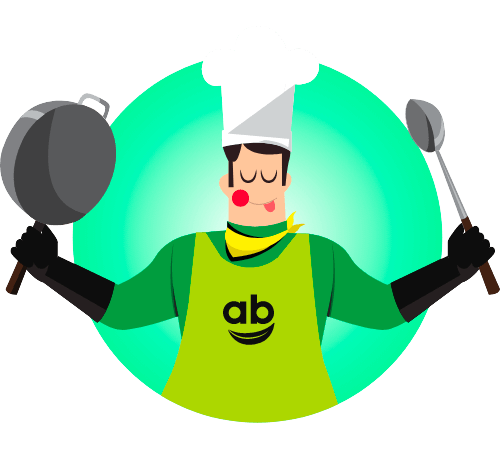 Mr.AB assistant
Your ideal buddy helping you through
Meal Personalization Service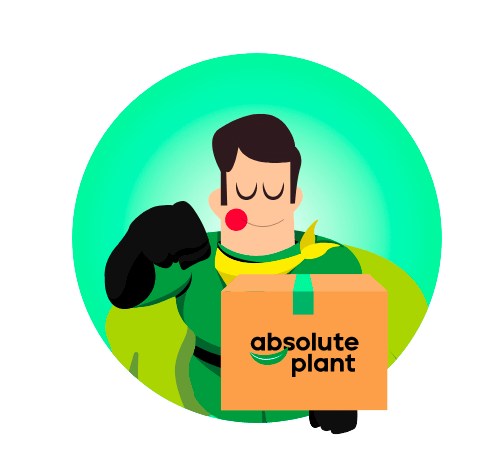 Easy to Order & Deliver Fast
with various tasty menus and dishes
Few clicks to order and delivered anywhere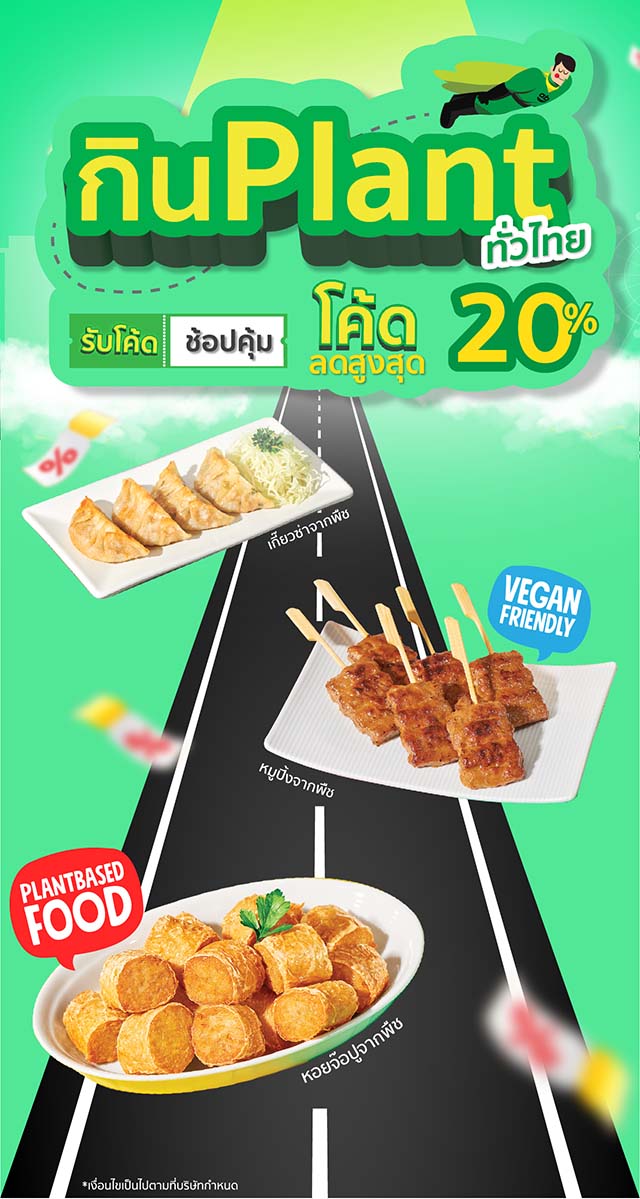 Seasoning
Plant Based Meat
Ready to eat
HOW TO ORDER
Add Line – @AbsolutePlant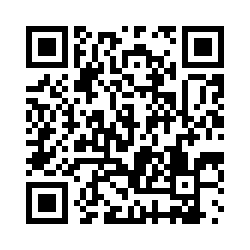 Click on the food picture above. or click this button to order now
Tastiness Guaranteed by AB Heroes
I'm quite strict with my diet and have my health checked annually. Plant-Based meals have definitely become my go-to daily dish.
I love to try new things and am really intrigued by plant-based products after I read some articles about the environment. I incorporate more plant-based meals into my diet and Absolute Plant is one of my favorites because its taste and texture are really close to real meat.
I love to work out and exercise but you know, crispy and fried pork is always a guilty pleasure. Plant-based crispy pork is literally becoming my solution to my guilty.
I feel like I should cut my animal protein intake and eat more plant protein. I came across a plant-based product from Absolute Plant and I really love it, especially their shrimp cake. It really does taste like the real thing but I feel so much healthier eating it.
Normally I LOVE everything fried but sometimes I'm afraid I'm getting fat. After I learn about plant-based food, I never need to worry about my diet even if it's a fried plant-based snack as it has way less cholesterol.
I get a chance to eat minced pork and fried laab balls from Absolute Plant, they taste like real meat. I always have these in my fridge as I don't eat meat on Buddhist Holy Days plus I can make healthy snacks for my family too.
Just ate shrimp balls from Absolute Plant, I didn't even realise it was made from plants. The more I eat them the more I feel healthier and it makes me want to eat more plant-based products.
Meat was my ride-or-die until I found Absolute Plant Plant-Based meals. They really make me focus more on my diet and health plus it's helping with environment too
I used to be vegetarian but I stopped as my diet lacked some vitamins. Absolute Plant can make me become vegetarian again as I can get vitamin B12 from their plant-based minced pork and Wolffia. I feel so good right now that I can be vegetarian but will never get vitamin deficiency.