Absolute Plant is born as a lovechild of Thailand renowned Vudhichai Group ever growing food innovator and the mission of new generations to save the world from global warming with plant-based meals. Established in 1967, Vudhichai Group stepped into the food industry with Vudhichai Produce founded in 1977, sourcing and exporting Thai rice globally before expanding to a complete food manufacturer and innovator with Global Food Trading and O-Cha Food Pack founded in 2001 and 2007.
What is Absolute Plant?
Absolute Plant is Thailand's very owned brand of plant-based products that are made with love through meticulous processes.
All procedures, from raw ingredient selection to seasoning and packing, are done with care
to ensure you the best quality plant-based products and meals that taste as good as the real meat.
---
Is to elevate Thailand's plant-based industry with our years of experience and food innovations; transform plants into a products that resemble and taste as real as the actual meat.
To help you switch to healthier diet and go meatless more frequently without sacrificing your appetite.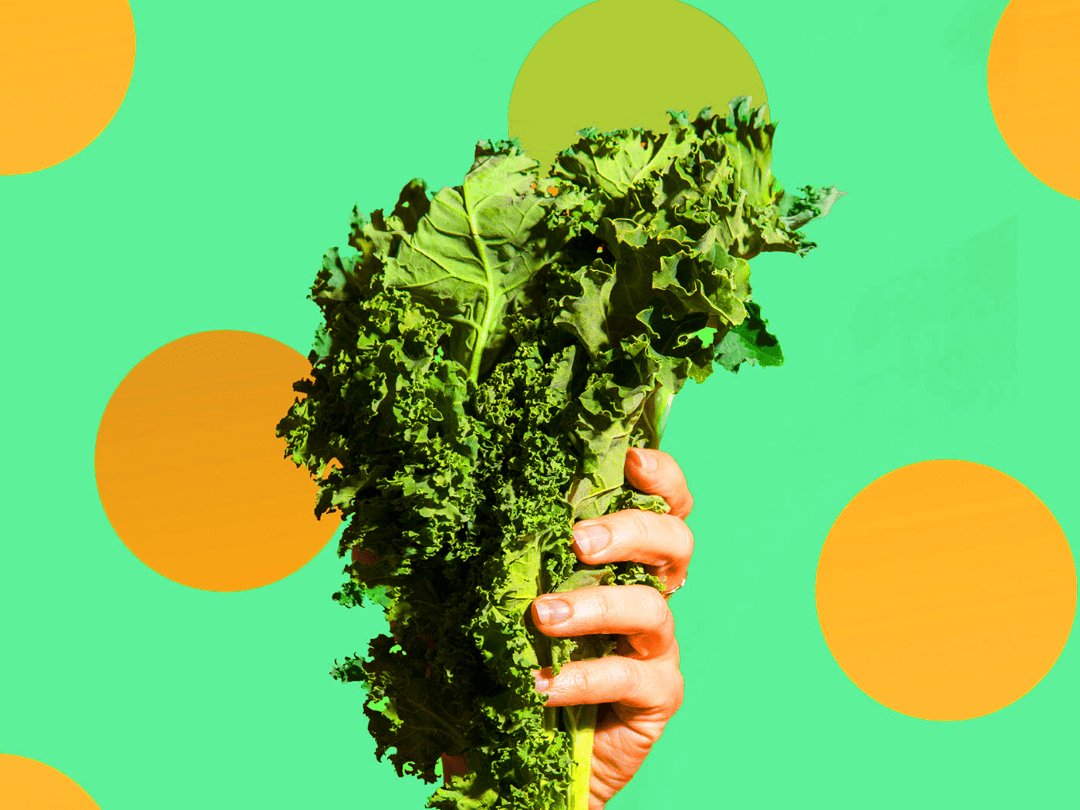 ---
As consuming more plant and less meat can help decreasing the emission of CO2 and other greenhouse gases perdominantly released by livestock farming.
Hence, our vision Is to see more people becoming not only more health-concious by consuming more plant-based products but also more aware of our Planet's environment.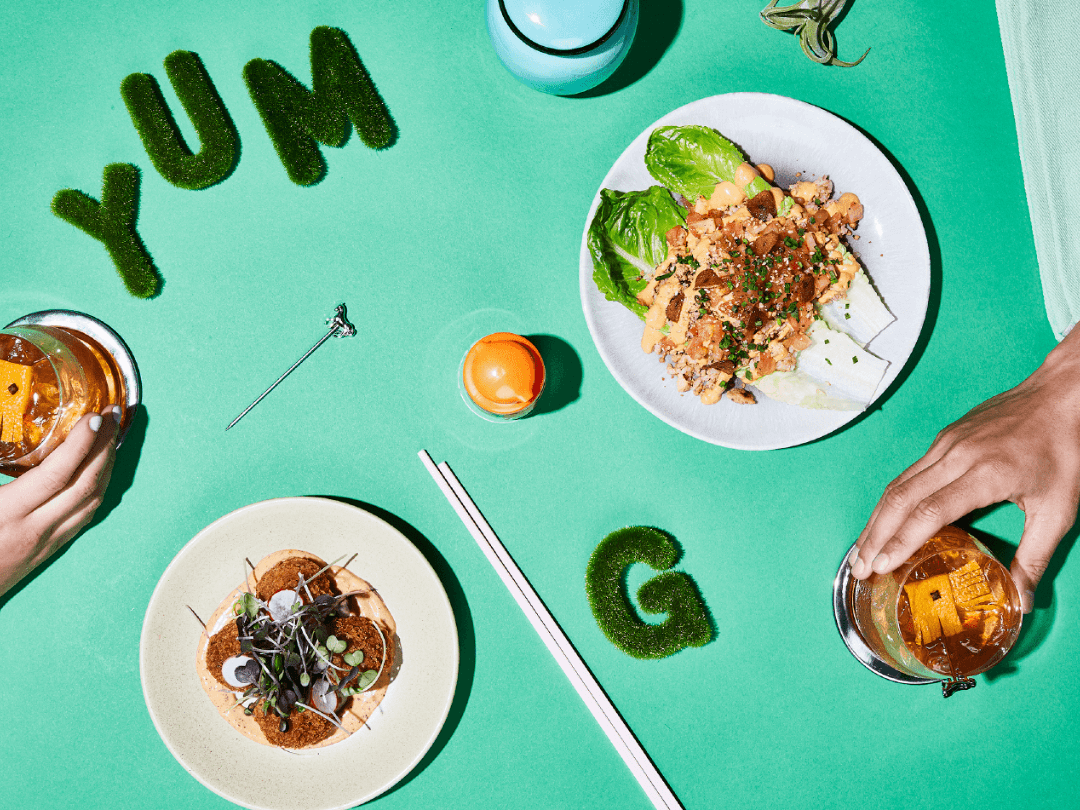 Secure Payment
Your payment is secured with PCI-DSS, protecting all your transactions and personal data.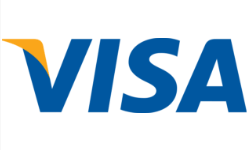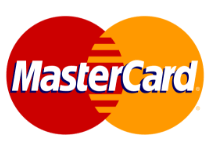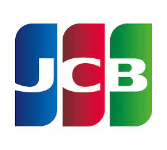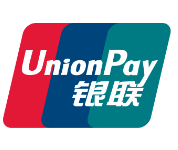 Gauranteed Service
We always ensure that products delivered are in their best quality.
Though if newly recieved products are misplaced, damaged, defected and/or inconsumable, we are pleased to recieve your complaints
and offer product replacement within 7 days after products delivered without any surcharge.
Terms and conditions applied*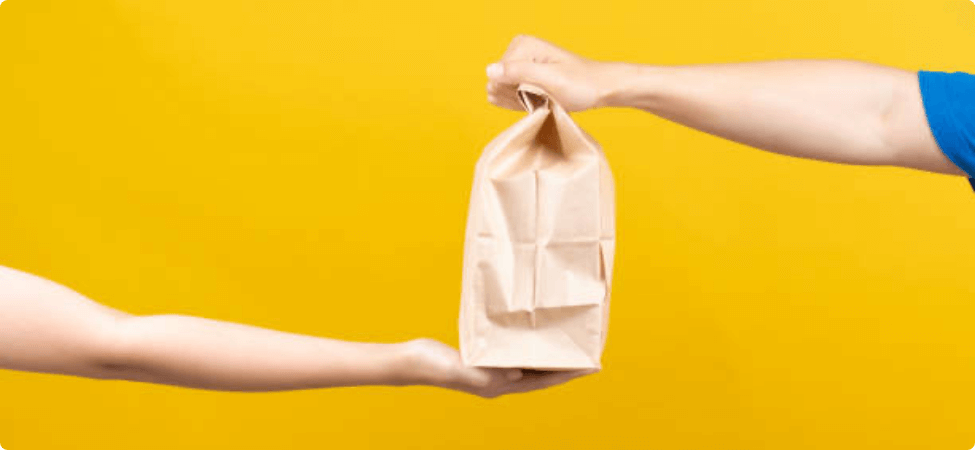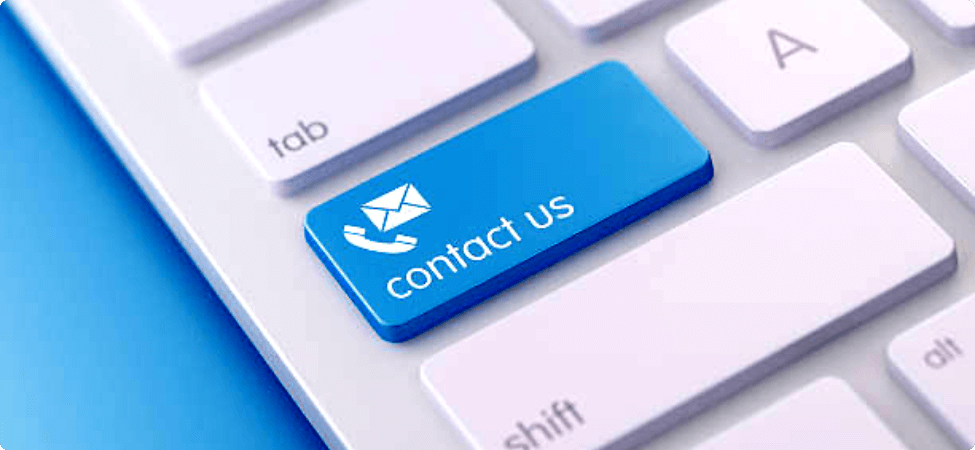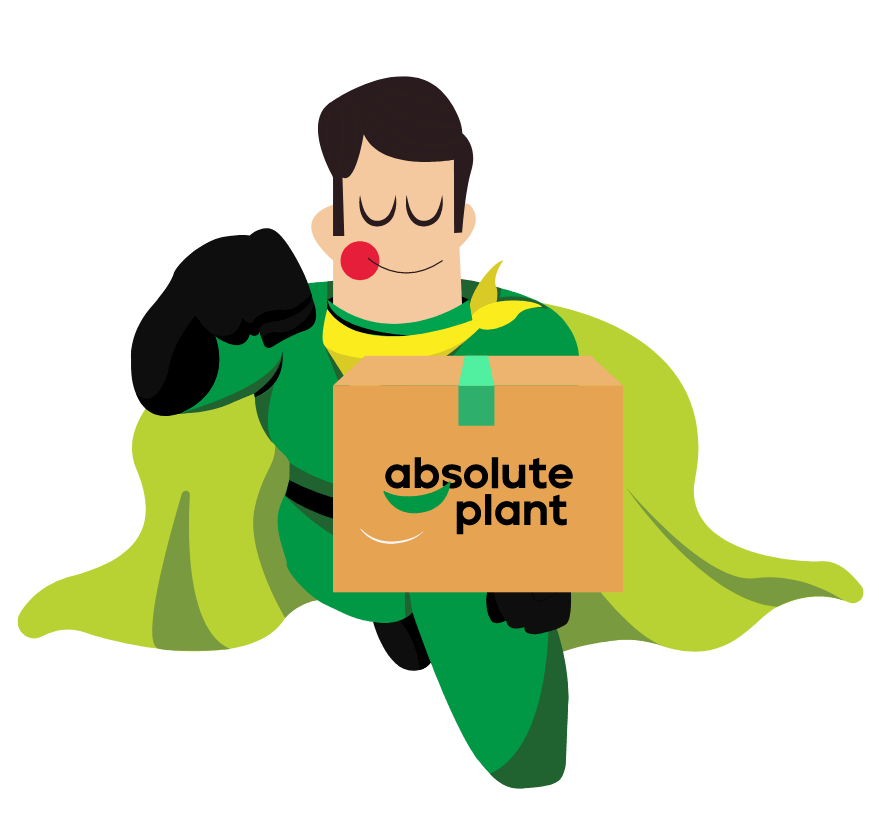 Frozen Goods: Fake Meat / Quick Meal
Order successfully paid and confirmed by 11.00AM will be delivered the next business day
Excluding Sunday and national holiday
Dry Goods: Grain / Seasoning
Order successfully paid and confirmed by 11.00AM will be delivered within 1-2 business days
Excluding Sunday and national holiday
*Delivery will be split when ordering both frozen and dry goods in the same order. Frozen goods (fake meat and quick meal) delivery will be temperature-controlled/refrigerated shipping.