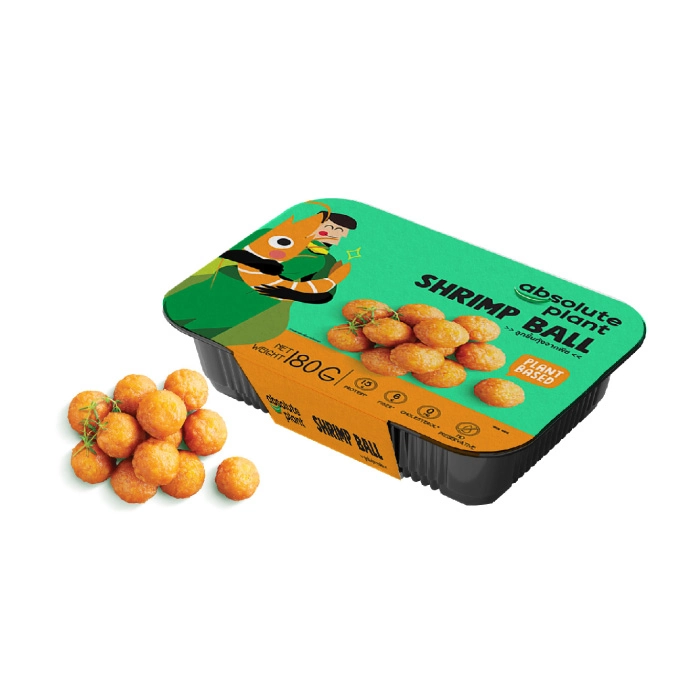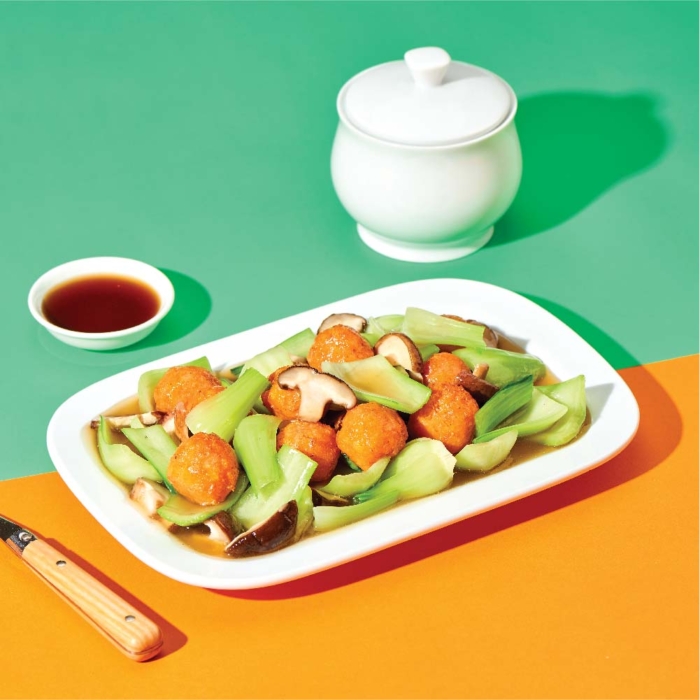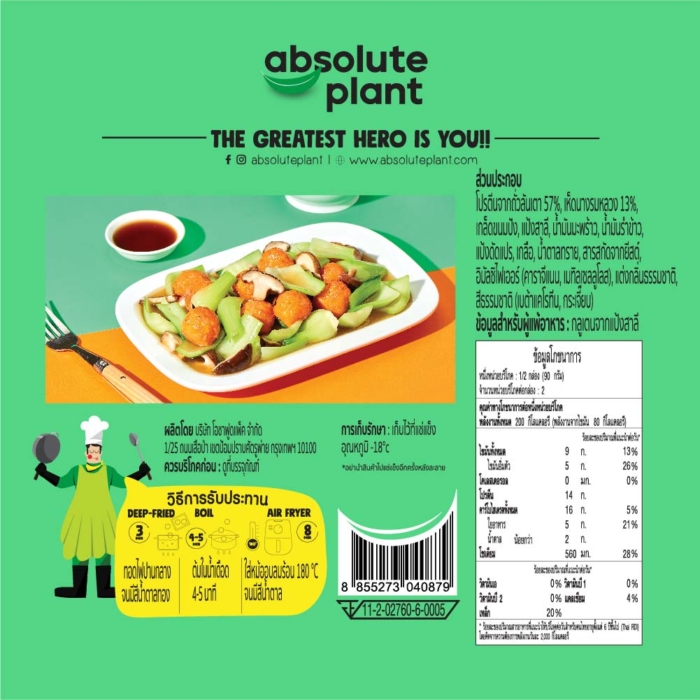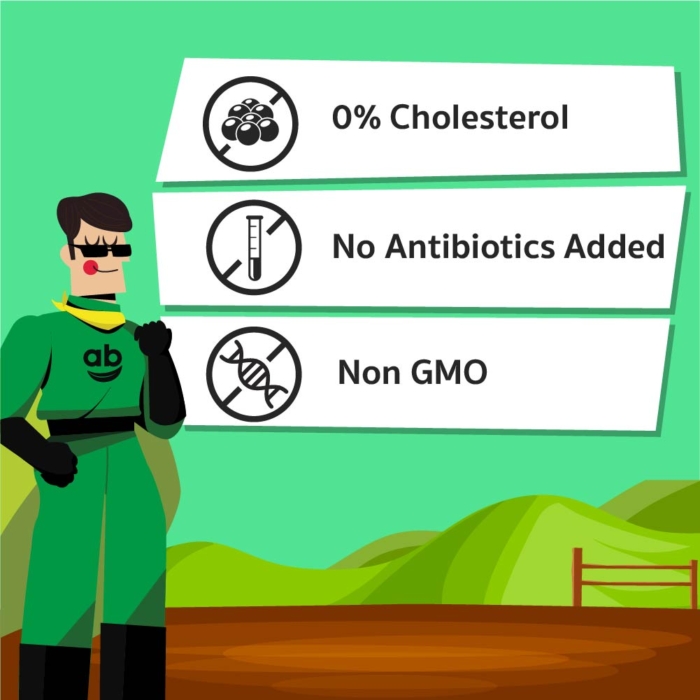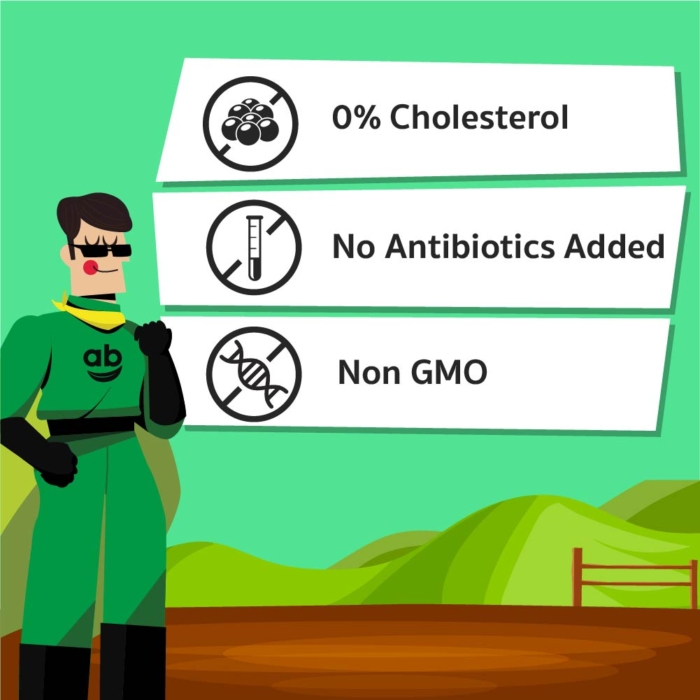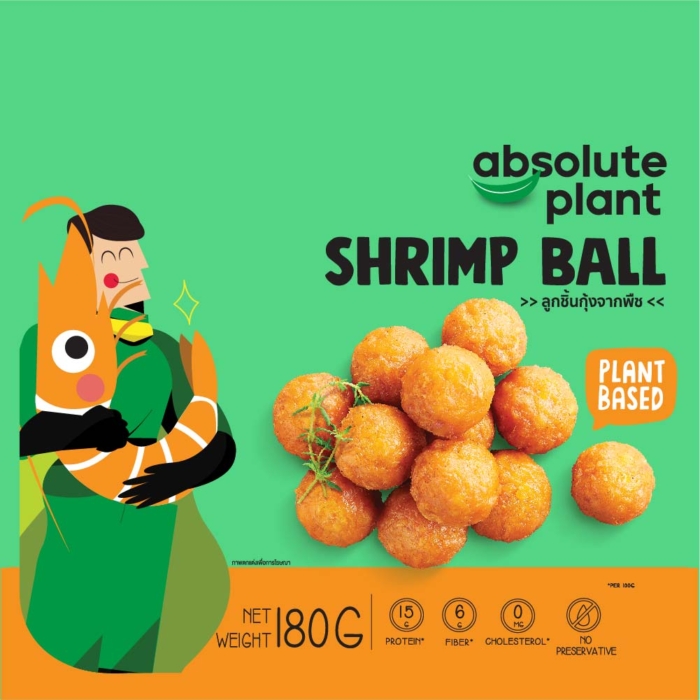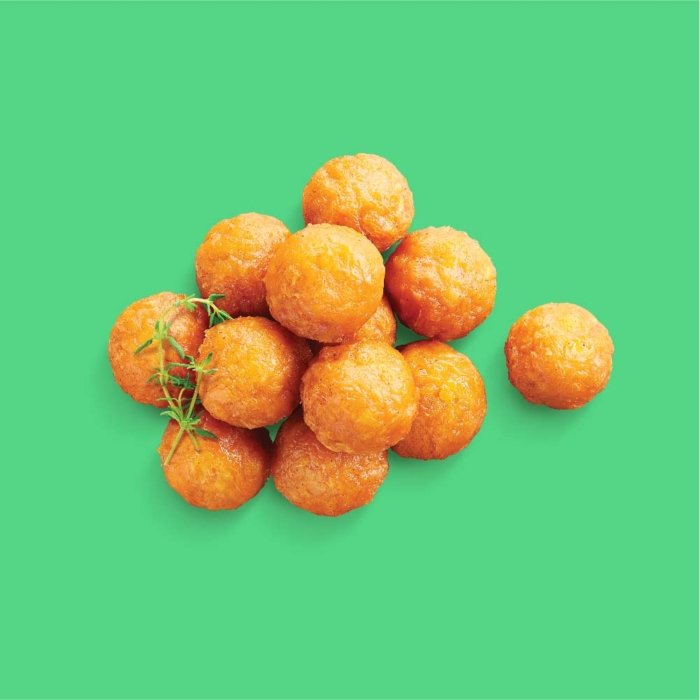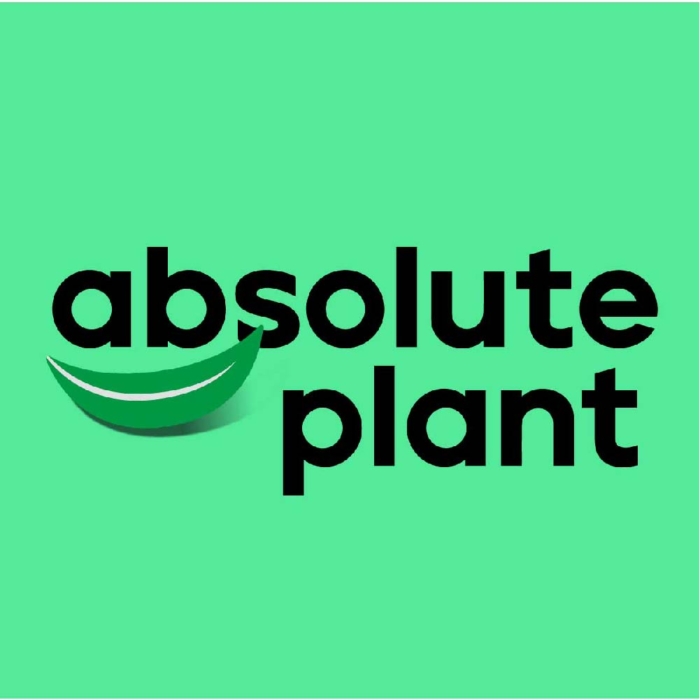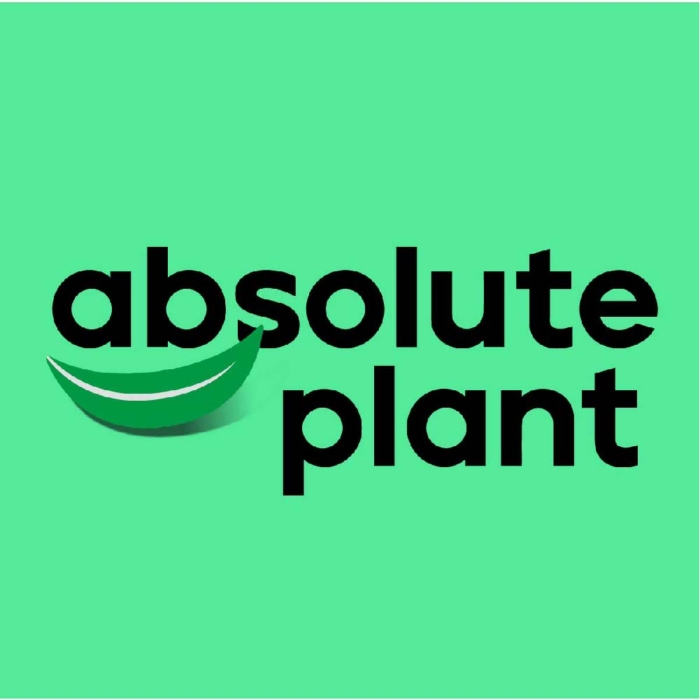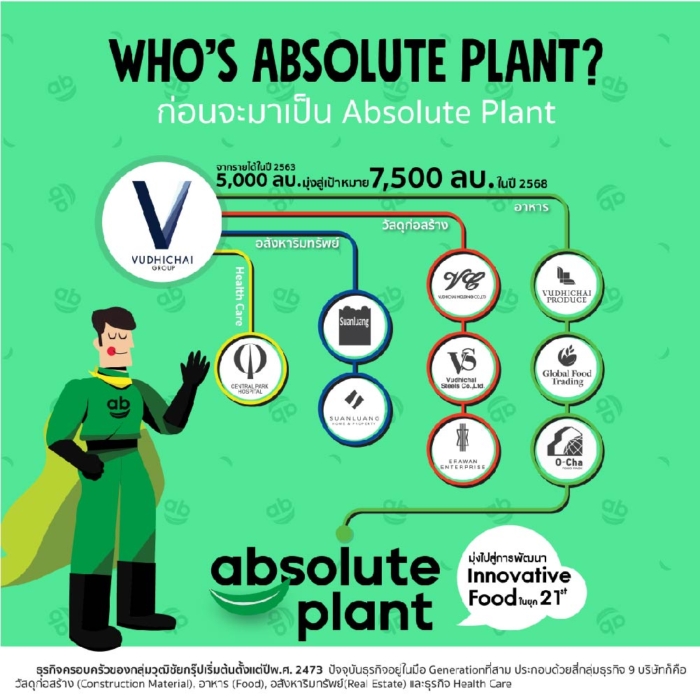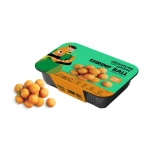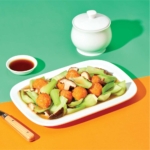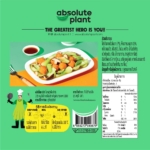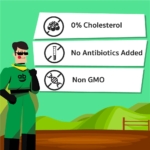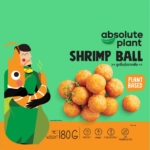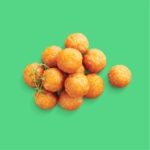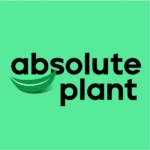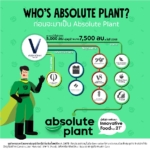 Plant-Based Shrimp Ball
139.00 Baht
ลูกชิ้นกุ้งจากพืช Plant-Based Shrimp Ball หอมกลิ่นกุ้ง เนื้อสัมผัสแน่นเด้ง คัดสรรวัตถุดิบที่มีคุณภาพ
Description
💚Plant-Based Shrimp Ball 
– Can be preserve for 1 year (Frozen)
– 100% Plant-based
– Protein as high as 28 g.
– 10 g. High fiber Full longer
– No Trans fat or Cholesterol
– No antibiotics and NON GMO
💚 : What does it taste like ?
Firm and bouncy texture. Cooked 100% by plant-based ingredients. Smell of prawn without adding any flour. Made from premium ingredients.
💚 : Perfect for who ?
– a person who avoids meat
– a person looking for meat alternatives
– a person who wants to eat plant-based to be healthy
– a person who wants to have a low fat, high nutrition snack
💚 : General information
– Main ingredient : Soybean, wheat
– *Food allergies : contains soybeans, gluten
– Storage : keep frozen at -18 Celsius 
– BBF and MFG date : on package
– Nutritions mentioned are amounts per serving
💚 : Cooking instructions
1.DEEP-FRIED : remove the product from the freezer, grill at medium heat for 5 minutes or until the colors turn golden yellow
Boil in hot water for 4-5 minutes
2.AIR FRYER : remove the product from the freezer, put it in the air fryer at 180 celsius for 10 minutes
---
Only logged in customers who have purchased this product may leave a review.